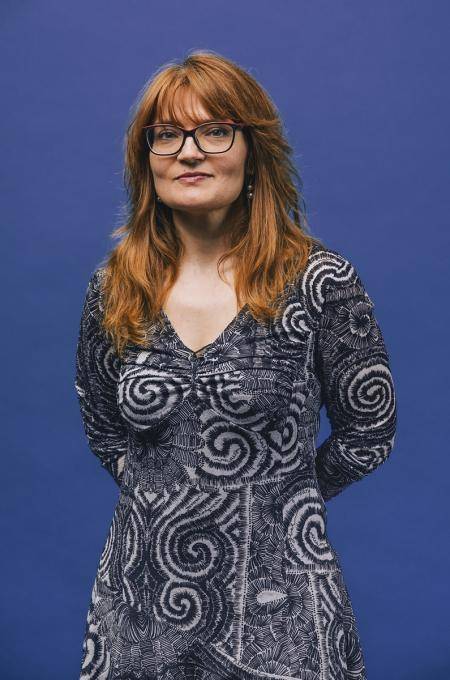 Dr Alba Bala
Qualifications
Bachelor's Degree in Environmental Sciences (UAB), Master's Degree in Environmental Sciences (UAB) and PhD in Environmental Sciences (UAB).
Professional and research activity
Dr Alba Bala is currently head of the Waste Management line of research at the UNESCO Chair in Life Cycle and Climate Change ESCI-UPF. She previously worked as a lecturer at the ESDi School of Design (Universitat Ramon Llull) and the International University Study Centre (IUSC), as a lecturer as researcher at the ELISAVA Design School (UPF), as a researcher at the ICTA Institute for Environmental Science and Technology (UAB) and as an environmental consultant for the Randa Group (Barcelona). She has also taught courses on green purchasing, LSA and SimaPro and GaBi software and taught ecodesign for five years at ELISAVA and ESDI. She currently lectures for the Master's Degree in Sustainability and Construction Management in the Tourist Industry at the University of Girona (UdG) and for postgraduate programmes at ELISAVA and IUSC.
To date, she has carried out more than 20 Spanish and international projects on Life Cycle Assessment (LSA), environmentally preferable purchasing and ecodesign, mainly in the fields of packaging, electrical and electronic equipment, waste management, urban furniture and public administration. She was cofounder and joint coordinator of the o2-Spain group and remained actively involved until December 2007. She is a member of the Spanish and Catalan Life Cycle Assessment Networks and technical coordinator of the Observatorio Punto Verde, which aims to centralise information on packaging LSA.