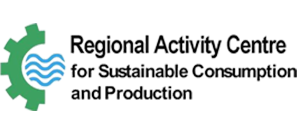 The Regional Activity Centre for Sustainable Consumption and Production (SCP/RAC) is a centre for international cooperation with Mediterranean countries on development and innovation in the production sector and civil society, based on more sustainable consumption and production models.
The Centre carries out its activity under the Mediterranean Action Plan (MAP) for the protection and development of the Mediterranean basin, under the umbrellas of the United Nations Environment Program (UNEP).
Read more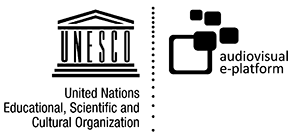 The UNESCO Audiovisual E-Platform was set up in May 2004 by the United Nations Organization for Education, Science and Culture (UNESCO) to oversee implementation of the Action Plan for the UNESCO Universal Declaration on Cultural Diversity.
The platform facilitates the exchange of a wide range of creative audiovisual content, encouraging the dissemination of information at international level as a tool for cultural expression and intercultural dialogue.
Read more