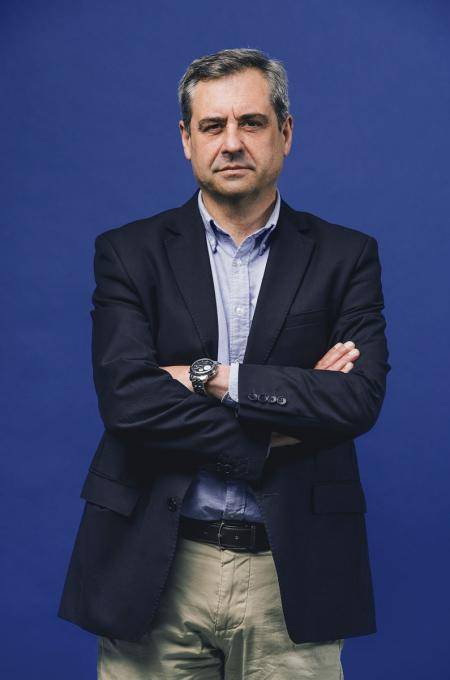 Xavier Carbonell
Qualifications
Bachelor's Degree in Economics and Business Administration, Chartered Accountant.
PhD candidate
Xavier Carbonell is currently writing his PhD thesis, supervised by Dr Pere Fullana i Palmer, at the UNESCO Chair in Life Cycle and Climate Change ESCI-UPF, as part of the Environment Doctoral Programme at the Universidad San Jorge (Zaragoza). His thesis explores the role of analysis and methodological improvements in applying CSR and environmental management to production lines at MANGO.
Professional and research activity
Xavier Carbonell worked as an auditor and financial consultant between 1988 and 1998. In 1998 he joined MANGO, where he worked as the MANGO Group's director of CSR until 2014. In October 2014 he joined ESCI-UPF as academic director and director of the MANGO Chair in Corporate Social Responsibility. He specialises in matters of corporate social responsibility and auditing, and teaches both subjects at ESCI-UPF, together with other Master's courses and seminars.