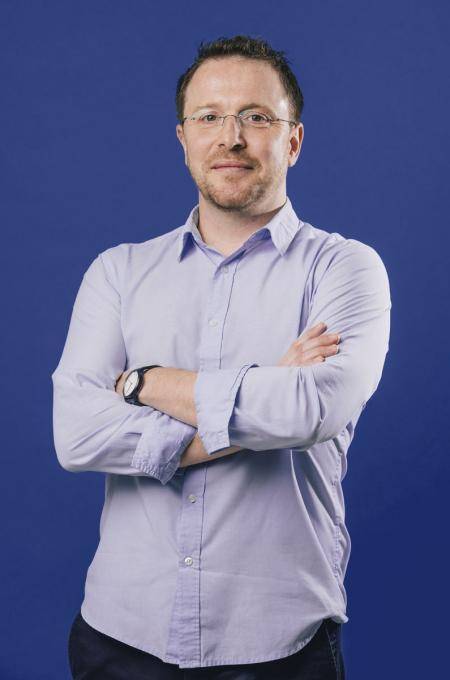 Ilija Sazdovski
Formació acadèmica
Llicenciat en Matemàtiques i Física per la University of Ss. Cyril and Methodius i màster en Economia Ecològica per l'Integrated Business Institute d'Skopje.
Doctorat en curs
Ilija Sazdovski realitza la seva tesi doctoral, dirigida pel Dr. Pere Fullana i Palmer, a la Càtedra UNESCO de Cicle de Vida i Canvi Climàtic ESCI-UPF. La seva tesi té com a objectiu desenvolupar i aplicar la metodologia d'anàlisi de cicle de vida a la gestió de residus d'envasos. El candidat a doctorat estudia els determinants que reforcen o afebleixen la jerarquia de la gestió de residus, inclosa la prevenció, la preparació per a la reutilització, el reciclatge, altres tipus de recuperació i, finalment, l'eliminació de residus.
Activitat professional
És membre de la International Association of Energy Engineers i, entre el 2012 i el 2018, va formar part del Consell Científic Assessor de la Conference for Sustainable Development of Energy, Water and Environmental Systems. Sazdovski també és autor del National Energy Monitoring System for local self-governments i coautor del III Pla Nacional d'Acció d'Eficiència Energètica 2016-2018 per a Macedònia.
Publicacions seleccionades